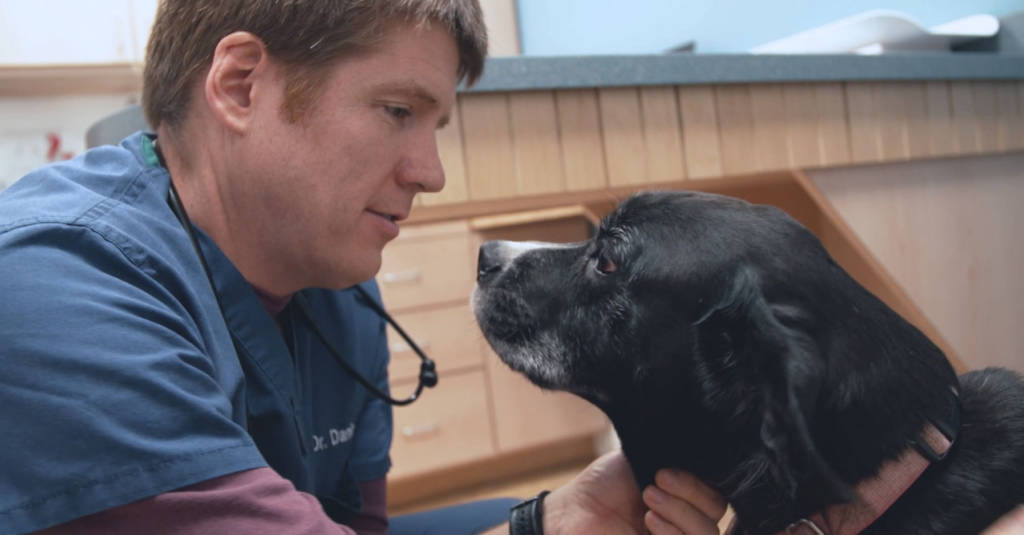 As your pet ages, they become increasingly susceptible to issues like heart disease, cancer, diabetes and more.
Senior Pets can enjoy a high-quality of life and consistent comfort but must receive regular checkups and more attention to prevent more serious issues.
This is why we recommend that your Senior Pet receives comprehensive physical examinations every six months, and annual laboratory tests. If you have any questions regarding your Senior Pet and approaches to long-term care, we welcome you to call us at (508) 394–3566.