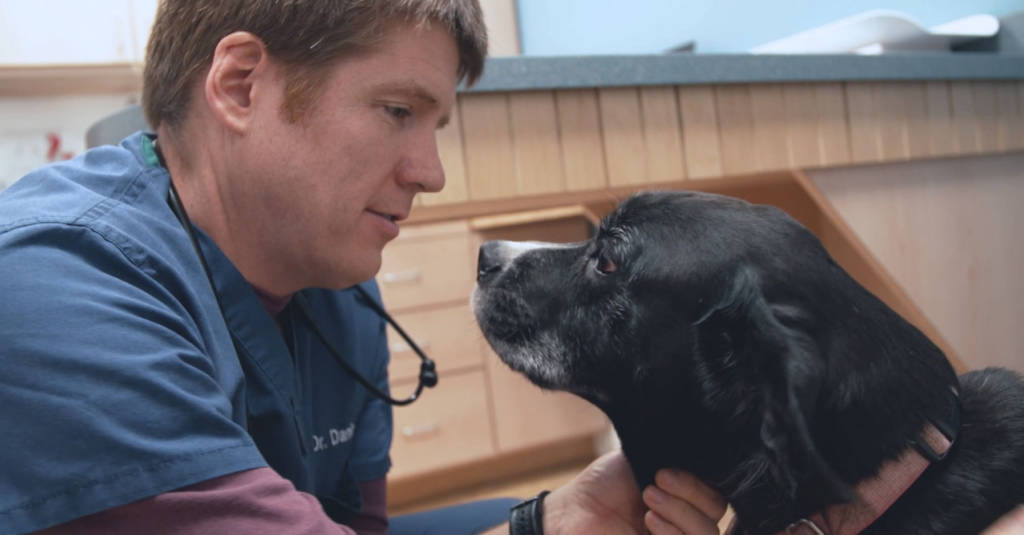 As your pet ages, they become increasingly susceptible to issues like heart disease, cancer, diabetes and more.
With this in mind, our pet clinic highly recommends that you visit us more regularly to attend to your Senior Pet. Senior Pets can enjoy a high-quality of life and consistent comfort but must receive regular checkups and more attention to prevent more serious issues.
This is why we recommend that your Senior Pet receives comprehensive physical examinations every six months, and annual laboratory tests. If you have any questions regarding your Senior Pet and approaches to long-term care, we welcome you to call us at (508) 394–3566.
Our pet clinic is proud to provide Senior Pet Care services to pets from Provincetown MA, Dennis MA, Yarmouth MA, and across the greater Massachusetts region. If you're interested in learning more about our services, we welcome you to contact our pet clinic today!
We invite you to continue to read about the range of veterinary services provided by our pet hospital below: